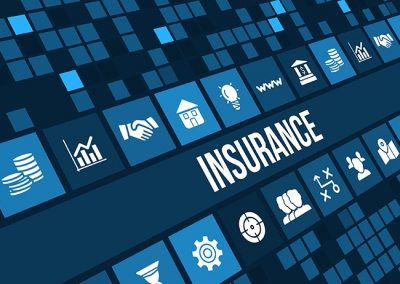 Since 2015 Hill Castle Insurance Agency has been providing quality and superior customer service to our customers. We take pride in providing our policy holders the best possible insurance at a competitive price. Hill Castle Insurance Agency sells our policies through authorized independent agencies throughout Cyprus.
We offer the following insurance coverages:
Motor insurance – Cars, Motorcycles and Scooters
Home insurance
Business Insurance
Medical Insurance
Foreign workers insurance
Public Liability Insurance
Employer's Liability Insurance
Professional Indemnity Insurance
Animals Insurance – Pets and Farm animals
Bicycle Insurance
Yachts Insurance
For more information and to arrange an appointment, please contact us.